Global Petroleum Show 2018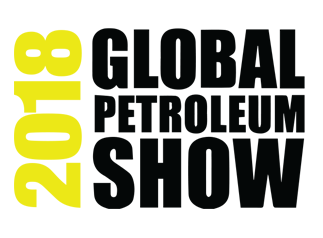 DK-Lok Canada Ltd. will be exhibiting at this year's Global Petroleum Show June 12-14, located at Stampede Park in Calgary. 
Seeking solutions to unlock business potential? Make sure to drop by DK-Lok's exhibit in hall section DE, booth #7756.
Check out DK-Lok Canada's show bio
The Global Petroleum Show (GPS) is a hub for the global energy industry. Leading oil and gas companies, business partners and industry analysts from over 84 countries converge at this event to discuss new and upcoming technology, best practices, opportunities and solutions. GPS continues to redefine the event experience, making it a leader in the midst of a changing industry. 
Want to learn more about the event? Discover events, plan your trip and when you're ready, register online.
We hope to see you there!