Staying Relevant During the Economic Downturn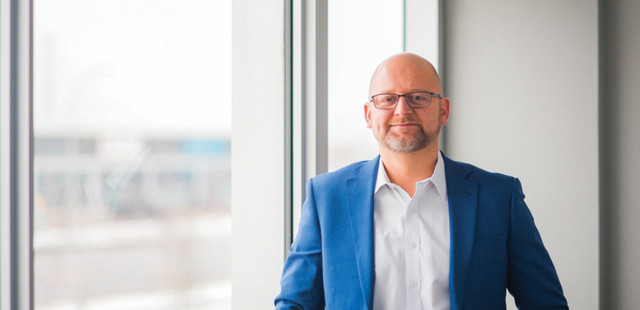 The instrumentation, automation and other associated industries are feeling the effects of the current economic downturn. This is no secret.

There is no better time to develop a strategy to keep your project or business moving forward. Our President & Owner, Cory Klassen, had the pleasure of sitting down with ISA (International Society of Automation) Edmonton Section to discuss his strategies on how to stay relevant in the current economic downturn.
We hope some of his ideas can help you devise a plan specific for your project or business.